Dear Friends

We have had an excellent start to 2020 and just when we thought it was going to be year of greatness we have landed up with an incredible challenge.

We believe that in times of great challenge we need to rise up. A wave of vulnerability has enveloped us in the mountains but through the uncertainty to we need to take note of what we can do. As this pandemic unfolds we will continue to wash our hands thoroughly, keep our distances and help the most compromised in our communities. And, perhaps we must continue to spread good news of good works that have been happening in our precious school.
---
World Read Aloud Day – Brittany Houghting
On the 5th of February 2020, the learners and teachers at Royal Drakensberg Primary School joined in with children from around the world to read a story. Each teacher registered their class online through a company called Nal'ibali to join in with the world to have stories read to the most children ever. In 2019, 1 559 730 children were read to and this year, Nal'ibali set out to reach over 2 million children while reinforcing the power of literacy.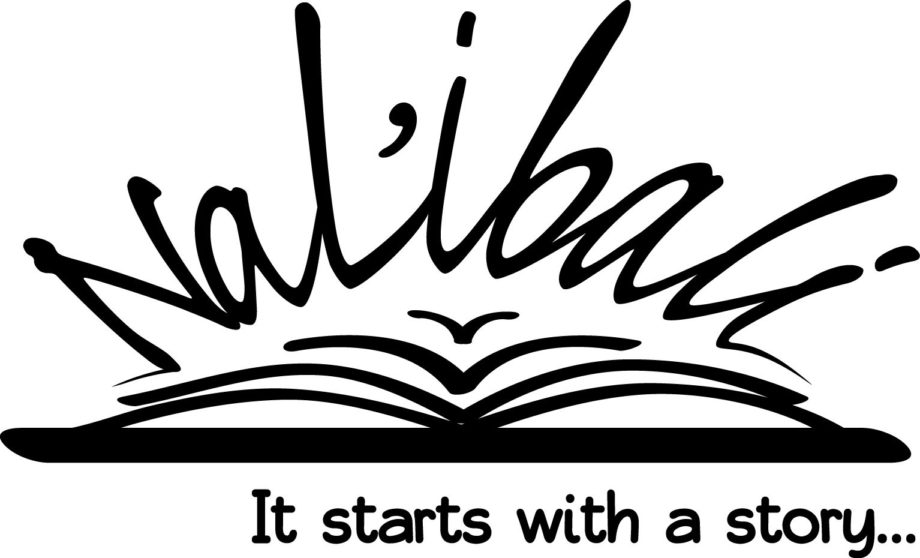 Teachers set aside time during the day to read a story to the learners and have a discussion relating to it. The learners were engaged with a story about how plans and ideas do not always work out. This sparked discussion amongst the learners about ideas that they have had that did not work and how they could make them work. The story also sparked discussion about things that scare them and some learners created a creature by each adding different parts.
Reading is an essential skill that we value in our learners. Celebrating this day, learners were reminded of the value of books and that reading is an enjoyable and imaginative activity. We believe that reading is the key to unlocking the full potential of our learners as they learn to read and read to learn.
---
Valentine's Day – Irene Mkhulisi
On Thursday, the 13th of February 2020, the learners arrived at school wearing red, white and pink clothes to celebrate Valentine's Day. The main school building was decorated in beautiful art created by the learners during the week.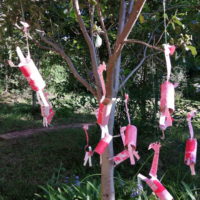 Our parents were invited to join the learners on this special day with each grade preparing a performance related to love. All the parents were seated and eagerly awaited the first performance. The Pre-school learners went first and set the bar high for all the grades to come. It ended with a fantastic dance from the Grade 3 learners who put a lot of effort into their show. All the pieces were thoroughly enjoyed by the parents with a round of applause for each grade.
After the performance, parents were treated to tea and biscuits. Each learner decorated two biscuits during the week: one to keep and one to give to someone special. The learners also got a treat of some refreshing juice before the day was done. It was a great and memorable day. Everyone enjoyed it.
---
Clifton Strengths Course – Riana Cornelius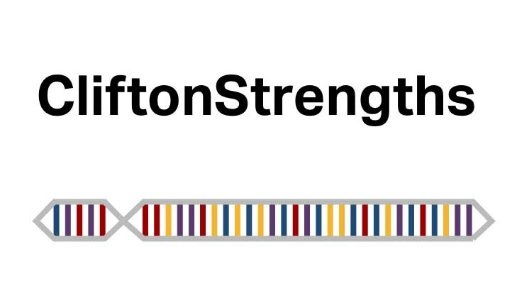 It's more acceptable to note one's weaknesses as opposed to one's strengths. Generally, we are much better at saying what we are not good at, rather than listing things that we are good at. The Royal Drakensberg Primary School teachers had the opportunity to learn what their strengths are through the Clifton Strengths programme. With the help from Mr. Bryce Dekker, the teachers explored their top five strengths in depth and learned how to use them to thrive in both their work and personal lives.

This programme was invented by Don Clifton who said: "There is no more effective way to empower people than to see each person in terms of his or her strengths." This assessment helped our teachers at Royal Drakensberg Primary School realise their talents and identify what makes their personalities unique. It also gave us the chance to consider the effect we are having in the Amazizi community and to consider how we could be more effective.

We are all part of a bigger tapestry and together, we form part of the amazing school we have today. By knowing what each of us are good at, we have the necessary tools to do what we love and what we are passionate about more effectively. The course has allowed us to be aware of not only our strengths, but also the strengths of those we work with to ensure that we are doing our best and all giving the best to our school.
---
Teacher Corner – Melanie van Zyl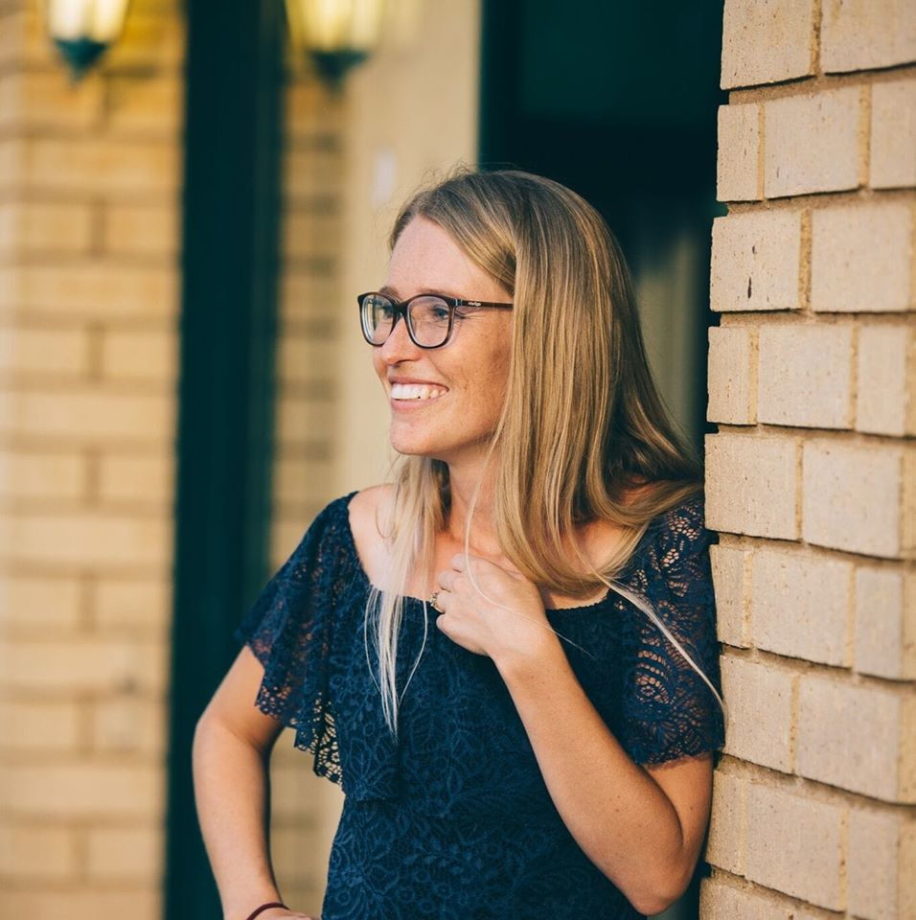 A skill I want to acquire:
I would love to learn to speak and write Zulu better in order to understand and communicate with the little ones who are new in our school.
Something I cannot leave the house without:
I never leave my house without my cell phone and lip ice.
Favourite school subject:
I loved Biology and learning about the anatomy of our bodies.
What is my favourite thing about my career?
I love the honesty and innocence of a child. Seeing their happy faces every day makes life better.
Favourite quote:
"Courage doesn't always roar. Sometimes courage is a little voice at the end of the day that says, 'I'll try again tomorrow.'". – Mary Anne Radmacher
What are some challenges I think the next generation will face?
Family values are disappearing as millennials are focusing on the internet and not what is happening around them.
If I could have one superpower, what would it be and why?
I would love to have a "magical healing power". We have lost so many people in my family due to cancer. And with the Caronavirus being spread I just think about how many people could be saved.
My favourite number
2 – My birthday is on the 2nd of August and two is always better than one.
My favourite colour
Purple
Who is my hero?
My mom. She has conquered unbelievably difficult obstacles and will give the shirt off her back to someone struggling. She is someone I aspire to be.
---
Final Word
Thank you for taking time to read about our work and our most precious children. They inspire us to continue even when the going gets a bit tough and bumpy! May we remain forever hopeful in these uncertain times. Wishing you an Easter that's budding with promise, bright with celebration and blossoming with joy.

With warmest regards,

Megan & Loretta
Royal Drakensberg Primary